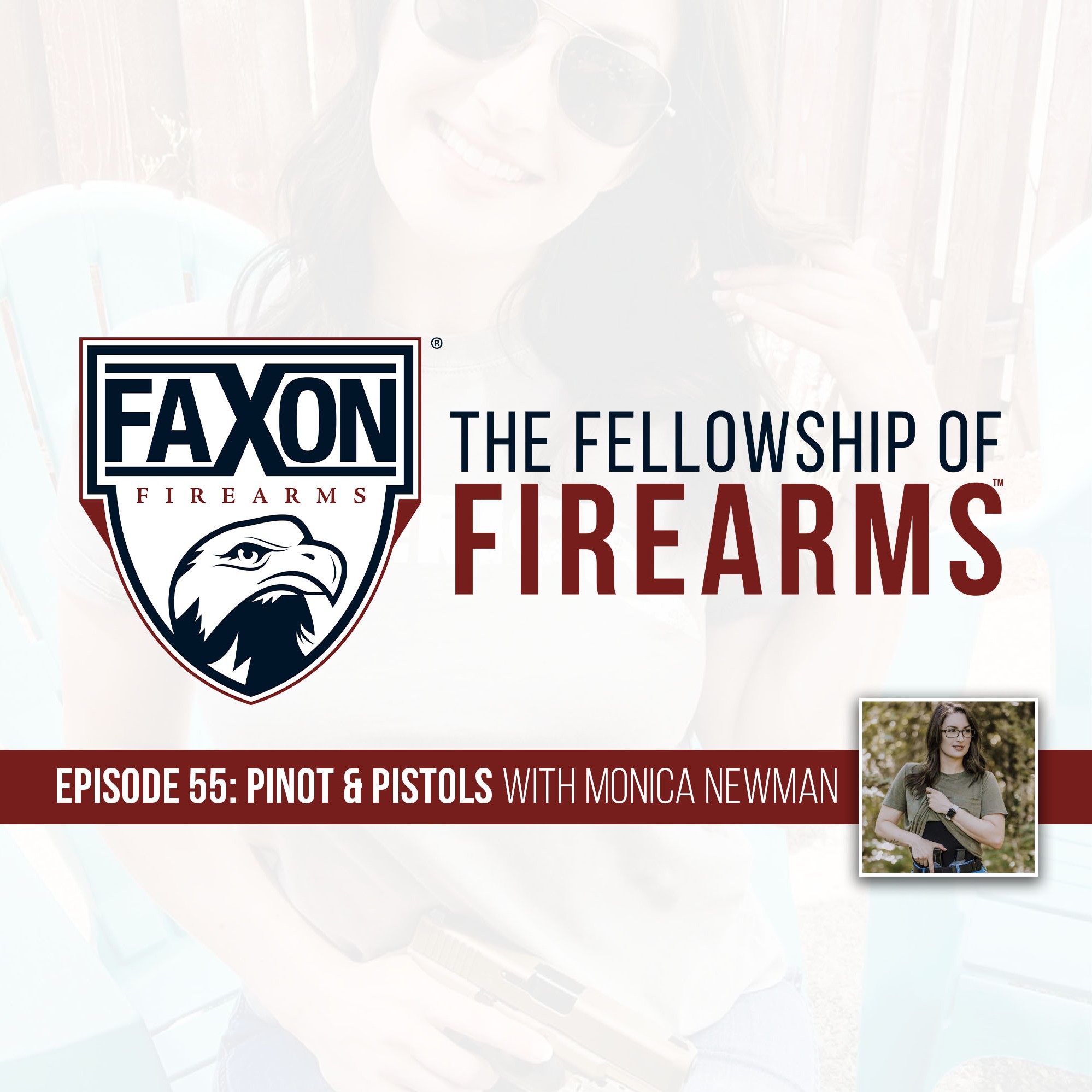 Emily & Dustin are joined by Monica Newman of Pinot + Pistols to talk about everything from concealed carry for women, to the similarities between firearms and wine enthusiasts.
PLUS: We're giving away a pair of Caldwell E-MAX® Shadows, and a BioLite Alpenglow from Seven Hills Outfitters! 
Visit FaxonFirearms.com/Blog/Episode55 to enter the sweepstakes and to check out Monica's links!