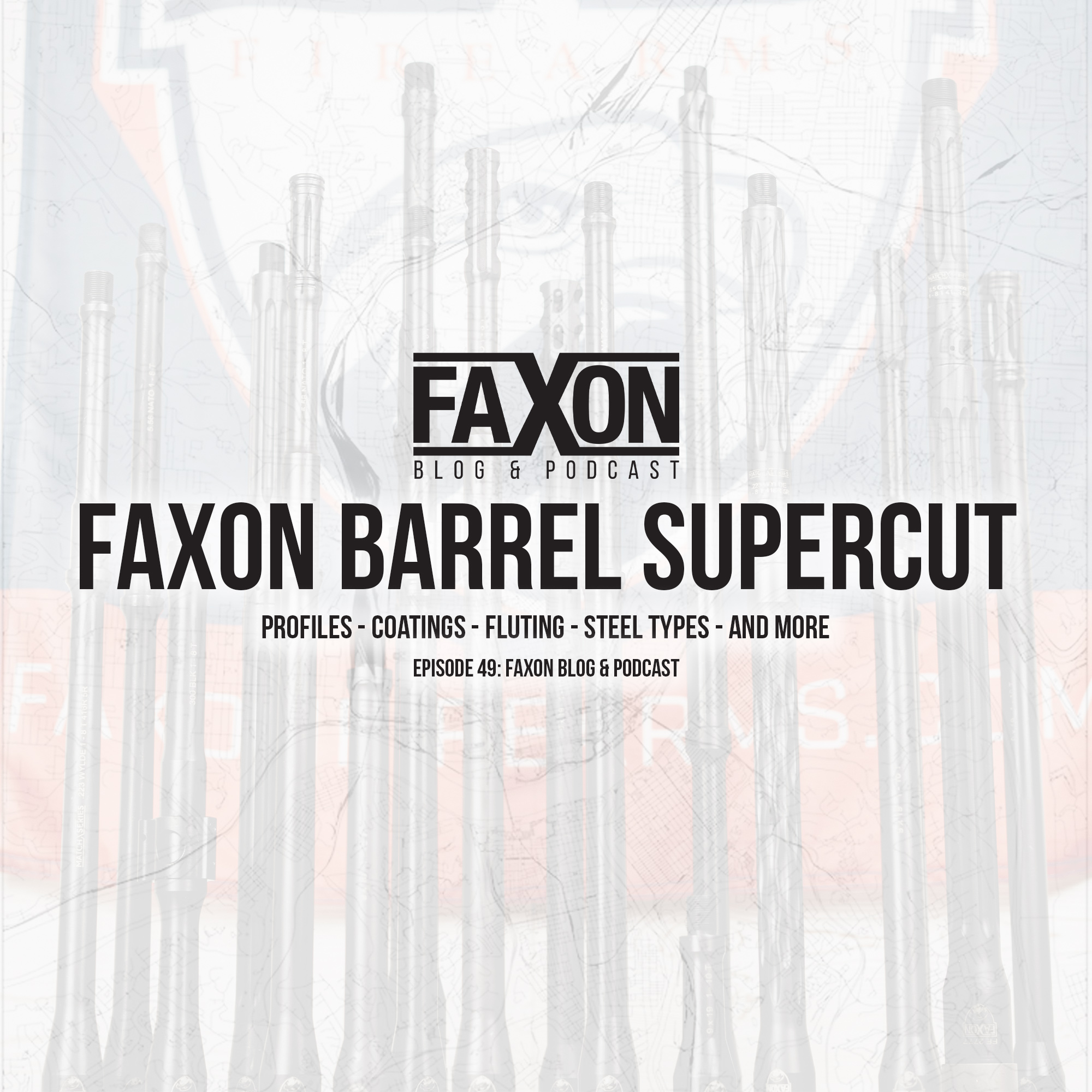 Find full show notes, links, and more at FaxonFirearms.com/blog/episode49 beginning on Friday, January 15, 2021!
This week on the show, we're putting all of our informational barrel videos in one place to assist you on your barrel shopping and research!
We've compiled the best clips of our in-house produced videos on:
- Barrel Profiles
- Fluting
- Steel Types
- Coatings
- Integral Barrels
- Pinned Gas Block Barrels
- Match Series & Duty Series
PLUS! We're giving away a Crimson Trace CWL-300 Tactical Flashlight, and a Lockdown Puck Smart Security Device!
---
Don't forget to check out our friends of the podcast!
Crimson Trace   - https://www.crimsontrace.com/
Wheeler Tools   - https://www.wheelertools.com/
Lockdown Secured   - https://www.lockdown.com/
Caldwell Shooting   - https://www.caldwellshooting.com/
Tipton Gun Cleaning Supplies - https://www.tiptonclean.com/
Subscribe on your favorite apps: https://linktr.ee/faxonblogandpodcast
.
.
.
.
#faxonfirearms #faxon #firearms #faxonbarrel #gunbarrel #riflebarrel #pistolbarrel #shootingsports